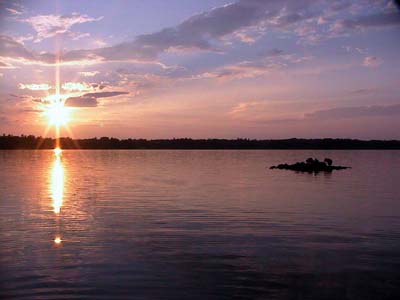 Great Web Sites to Visit!

---
Manufacturing
Website list revised 1/17/2005
Marine Net Boating Magazine Pages
Superboats -World Champion Power Boats
Volvo-Penta Corporation (Sweden)
---
Sports Information


---
Boat Names and Lettering
Boat Name Page Where boaters tell the stories behind their boat names!
---
Sailing
Boatshow
---
Houseboating / Lifestyles
---
West
Hawaii Outrigger Canoe Club News
Northwest Yatch Deliveries (excellent piloting tips)
San Juans Navigator (Washington)
---
South
---
East / Midwest
BoatersDream- The Ultimate Resource for Boating and Fishing on the Great Lakes.
U.S. Army Corps of Engineers Pittsburgh District (Links into PA. and OH. Lakes)
FishWeb Inc. Your Source for the North !
Illinois Boating Regulations, Titling and Safety Act
Michigan Interactive Boating (Indian River).
The Sailing Source -Ithaca, N.Y.
Three Water Front Museums -Great Lakes
---
Boat Delivery, Charter and Instruction
---
Canada
Friends of the Rideau For boating, cruising, recreation, fishing, tourism, and enjoying the outdoors, the Rideau Corridor has been a popular vacation spot since the 1880's.. The Canal runs from Kingston to Ottawa
---
Important and Popular Internet Stops
USGS Navigation Connection for US Inland Waterways
Weather Underground Inc.s new web sight!
Intellicast -Great Radar "NexRad" images
List of Best Boating Resources on the Web
---
For the Boat Builders / Hot Boats
Bad Boats
The Lyman Boat Society of North America
---
Marinas / Real Estate
Marinas For Sale Featuring: Marinas and boatyards for sale nationwide. A large selection of full service facilities, some with restaurants, lodges and hotels. Specializing on the east coast of the United States.
---
News Group Links
Recreational Boats
The usenet source of boating wisdom!
For those interested in cruising the seas!
For those interested in boat construction and maintenance.
Recreational boats marketplace
Advertisements for boating, chartering and more!
Covers mostly sailboat racing and strategies.
Sailing enthusiasts meet here!
---
More to Come!
Copyright ©: Mark K. Cameron Revised January 17th, 2005